Who we are
"Always creative, full of ideas, and great at problem solving, SCDI's work perfectly captures the youthfulness of the Girl Scout Program yet remains relevant to the fundraising and communications needs of a large non-profit organization." —Kristi Cardoso, Director of Corporate Relations, Girl Scouts of Hawai'i
We've been having fun working with community-based organizations dedicated to sustainability and social innovation since 2008.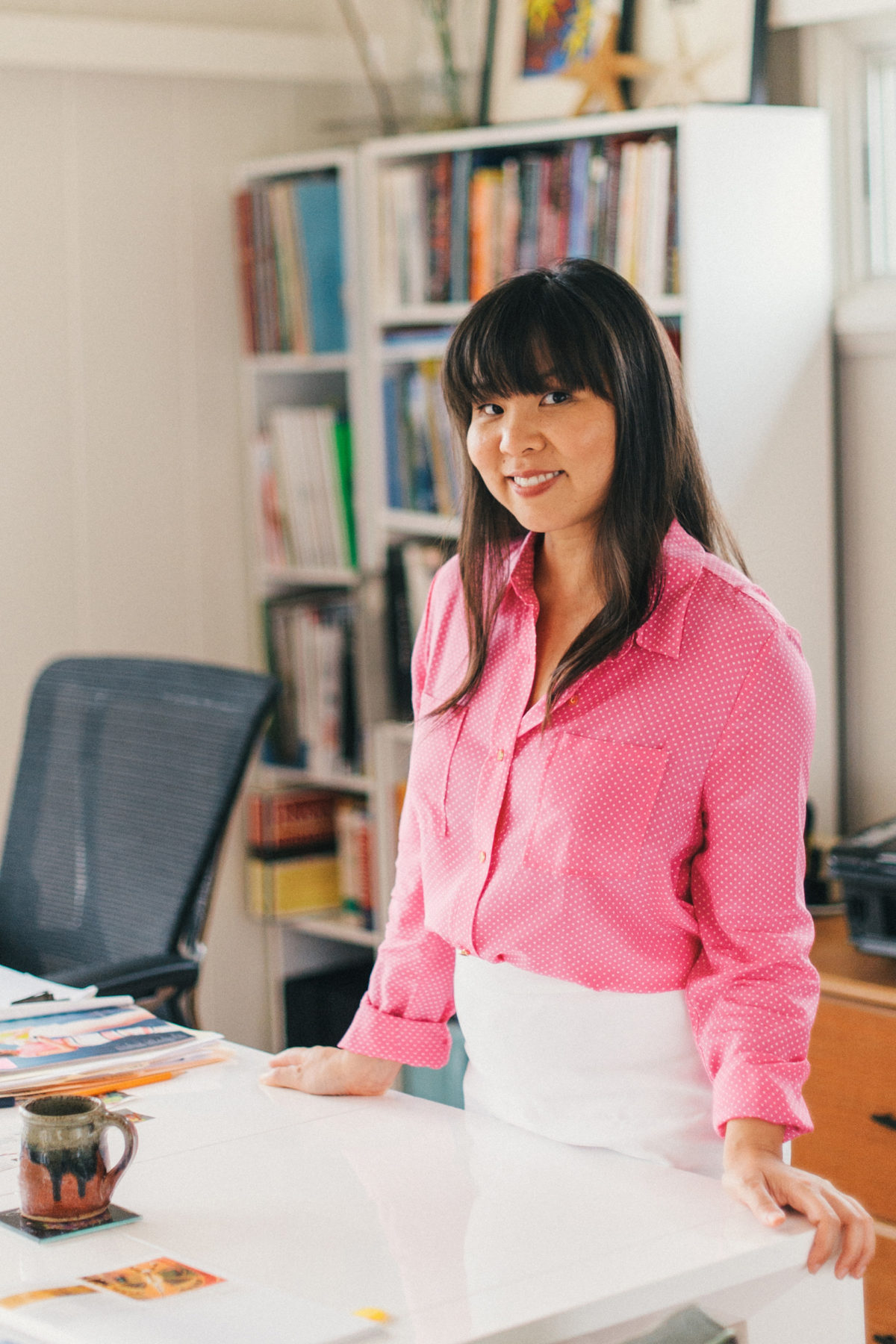 Stephanie Chang, M.A.
Principal and Founder
I love that the direction of my business is shaped by our interests and passions, and that my clients' enthusiasm and deep expertise never stops exciting me.
My life's work has always been guided by a keen interest in creative problem solving, visual excellence, and a joy in community building. My years as a dancer and my first career in museum education and exhibitions built a solid foundation in project management and creative execution.
My time in NYC, while completing my graduate degree simultaneously unlocked a huge door to visual art. An entrepreneurial impulse and a desire to have a bigger impact sent me back to school again to study graphic design. I am grateful for every day that I get to do what I love.
Punahou School, 1992
University of Denver, 1996
New York University, 1999
University of Hawai'i at Manoa, coursework in graphic design, 2007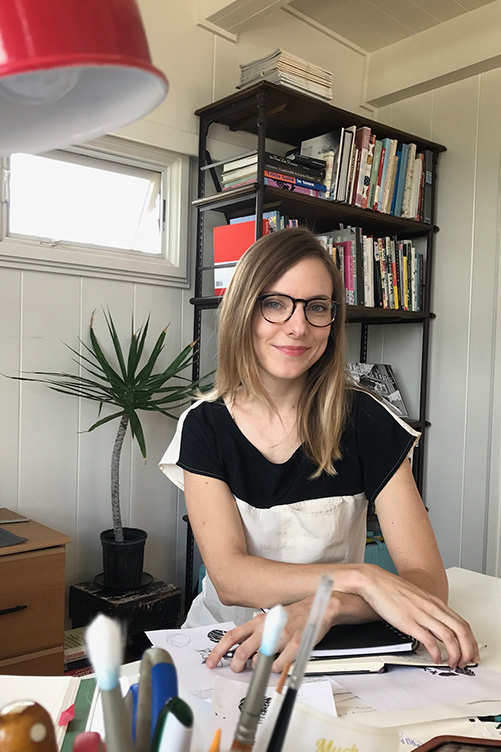 Annie Hackett, B.A.
Graphic Designer
HNL > SF > HNL > NYC !
I am constantly learning — from projects, clients, and other inspiring creatives.
Working as a designer in San Francisco and in the epicenter of Silicon Valley tech, I enjoyed the opportunity to learn from so many different kinds of thinkers and share so many ideas, at times participating in larger global conversations.
My experience since then working at an ad agency here in Hawaii has brought into focus the important role Hawai'i also has in that conversation. My passion is designing for organizations with social impact, and I am grateful whenever I can offer well-designed solutions to further that impact.
Punahou School, 2004
San Francisco State University, 2009